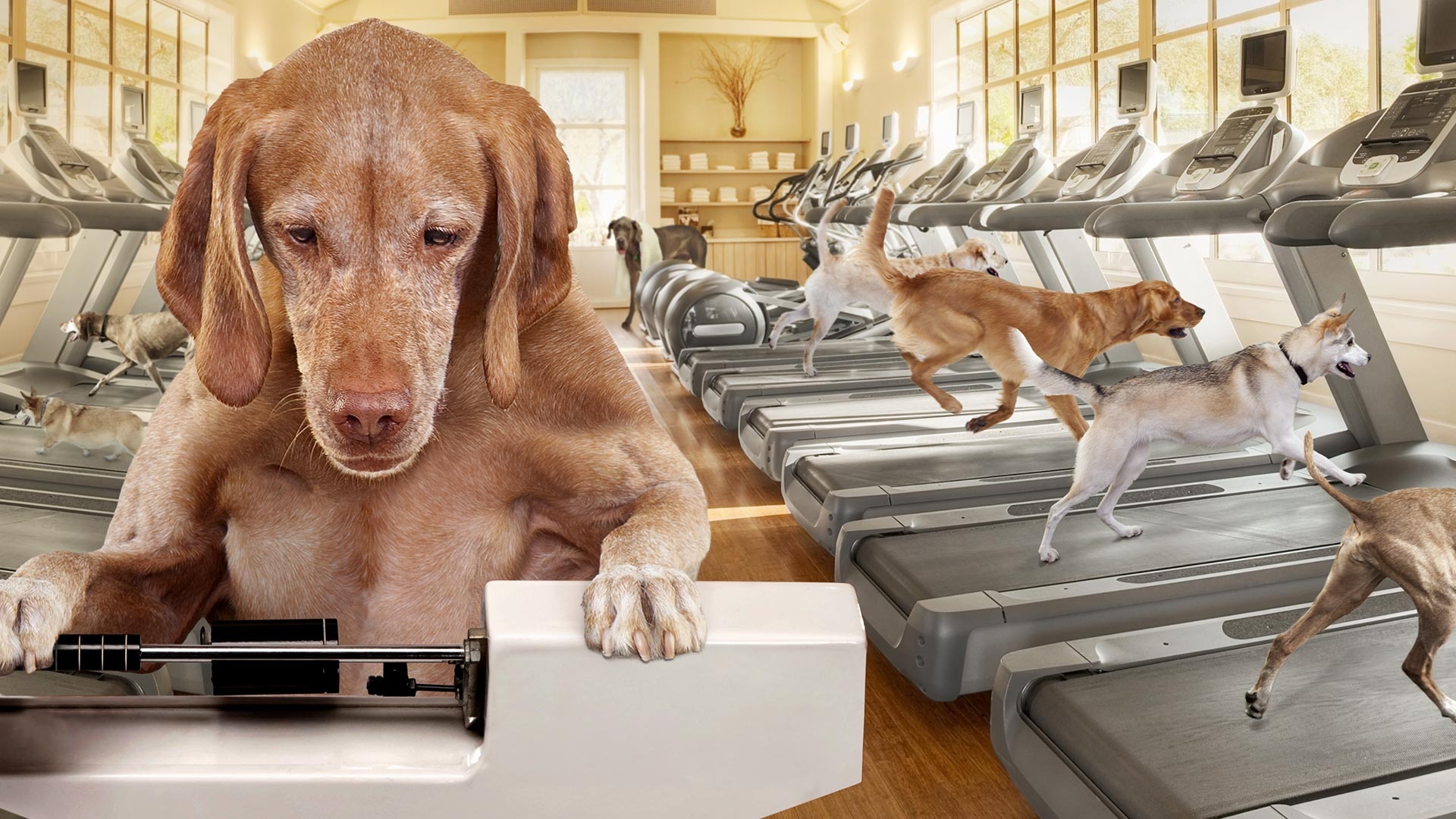 All classes must be paid for in order to hold the space for you and your dog. Please contact us for more information.
Obedience Boot Camp
Level 1- Wednesday October 3rd at 6:15 pm


4 Week Beginners class
Level 1 - Basic Obedience training for you and your puppy! We will go over impulse control, heel work, basic commands, jumping, biting, and much more. This is for puppies under 6 months of age. Beginning Thursday October 4th at 6:15pm
Obedience Boot Camp
Level 2/3
Have you attended Obedience classes before? Are you looking for a refresher or tips on how to get more control of your dog? Do we have the Boot Camp for you! Dogs of all ages welcome. Weather permitting this Boot Camp will also include a fun and structured pack walk downtown!
Call us or send a PM to reserve your spot! Your spot can be reserved with payment.
Bootcamp Registration is $40.00 Including Tax.
Class Registration is $112.00 Including Tax.


DogRunnin Clinic (Next Date to be announced)
It's one thing to go for a run or ride with your dog. It's a different thing to do it together as a team. This class covers commands and techniques required for recreational or competitive harness dog sports.

You and your dog will learn commands to start and stop moving, speed up or slow down, and change directions. We'll also cover how to safely pass others without engaging, anticipate and avoid distractions, navigate directions, and discern how to read your dogs body language while being active together. This class will be a 1-hour coached session with DogRunnin instructor, Sarah Peel. This class includes ongoing online support and entry into an exclusive online community for course members. This class is suitable for dogs 10 months of age or older. Participants are required to have suitable equipment for harness dog sports: running harness, canicross belt & bungee line or hands free leash.

Please direct inquiries regarding gear to info@dogrunnin.com

Registration is $35 plus tax and is available via Carrie at Park Your Paws:
(902) 661-1110
carrie@parkyourpawsamherst.ca
















FALL AGILITY TRAINING CLASSES DATES TO BE ANNOUNCED
Beginners Foundations and Beginners Sequence Class
6 week course