Website prices to be updated. Training price increases to take effect January 1st 2023. Please message us for details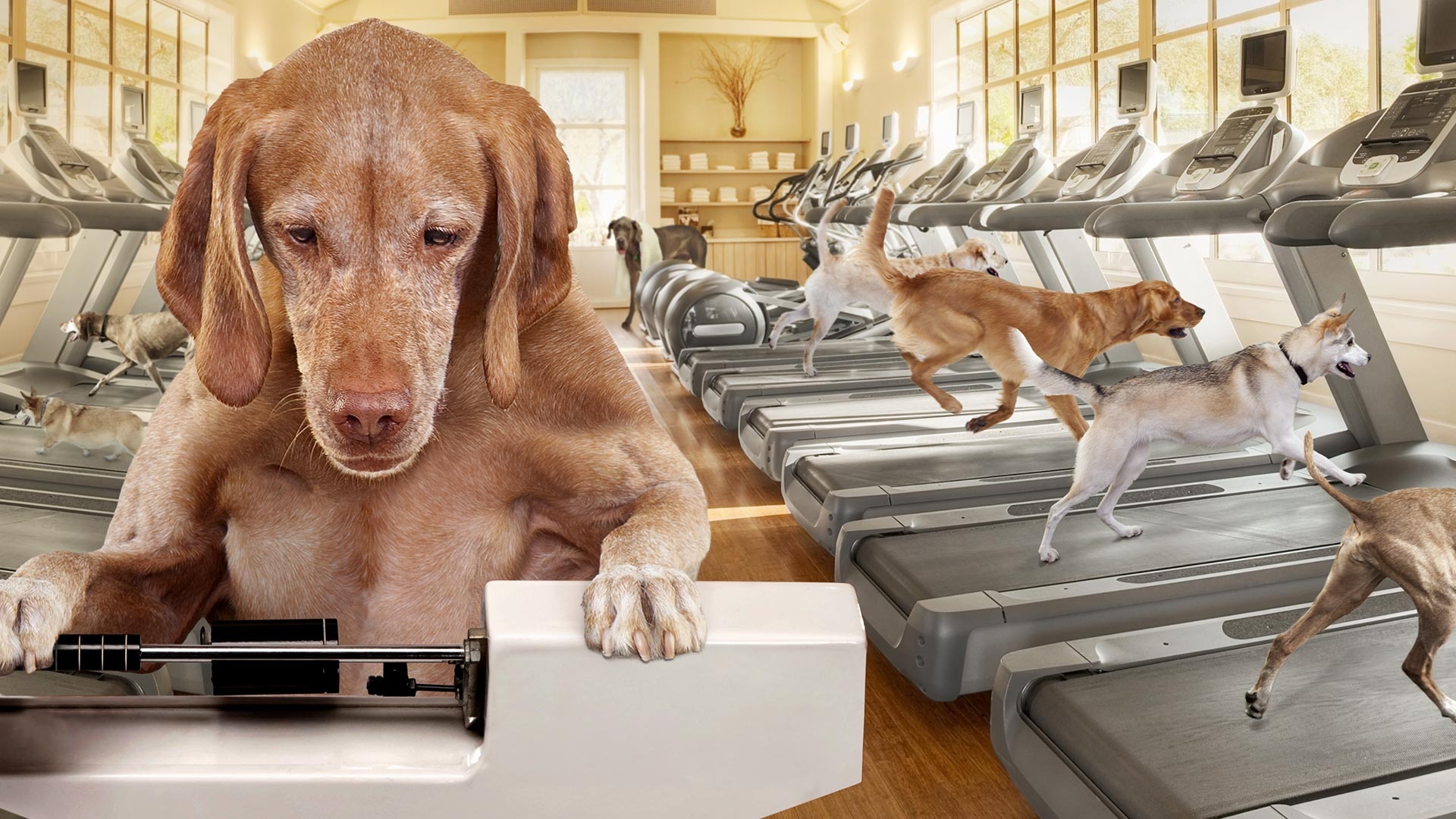 3
All classes must be paid for in order to hold the space for you and your dog.


Obedience Bootcamp
Level 1,2 and 3
Bootcamp Registration is $50.00 - $60.00 Including Tax.


Level 1 Bootcamps
Level 2 Bootcamps
Dogs of all ages welcome. Weather permitting we go into town and put your skills to the test and teach you how to deal with every day issues with training your dog!


4
week Obedience Class
Obedience Registration is $130.00 Including Tax.
Basic Obedience training for you and your dog! We will go over impulse control, heel work, basic commands, jumping, biting, being around other dogs, people and much more.



Beginners/Intermediate/Advanced Agility

Agility Registration is $130.00Including Tax.
Training courses for Beginners right up to being Trial ready


6 Week courses


Learn the fun sport of Agility with your dog! You can start training at any age too. (16 weeks and up)



RENTAL SPACE
Less than 4 People
No trainer $35 an hour for practice time with equipment
No trainer,no equipment daily rentals (8 Hours) $350 Daily
Trainers renting space to perform classes/seminars/clinics/private sessions etc. (More than 4 People)
$43.75 Using No PYP Equipment
$50.00 With any/all PYP Equipment
Daily Rentals (8 Hours)
$350 Using No PYP Equipment
$400 With any/all PYP Equipment